AICPA SOC Reports
System and Organization Controls for Service Organizations (SOC2) reports provide assurance from an independent third-party auditor over controls relevant to security, availability, processing integrity, confidentiality, or privacy to support users' evaluations of their own systems of internal control.
OpenChain
OpenChain ISO/IEC 5230:2020 is the International Standard for open-source license compliance. It defines the key elements of a quality open-source compliance program that allows companies of all sizes and sectors to adopt them.
Building on BlackBerry's adoption of OpenChain ISO/IEC 5230:2020, BlackBerry has also achieved OpenChain Security Assurance Specification conformance, a best-in-class validation of a company's ability to manage open-source vulnerabilities and risks as part of its software supply chain, with a view to providing a higher level of security assurance for customers.
The Linux Foundation's OpenChain Project works to establish trust in open-source software.
FedRAMP
The Federal Risk and Authorization Management Program, or FedRAMP, is a United States government program that provides a standardized approach to security assessment, authorization and continuous monitoring for cloud products and services.
Certificate of Networthiness (CoN) and Authority to Operate (ATO)
The Networthiness Certification confirms that information systems meet the security, compatibility, and sustainability standards set by the United States Army.
FIPS 140-2
The Federal Information Processing Standard (FIPS) Publication 140-2 is a United States government standard that defines minimum security requirements for cryptographic modules in information technology products. The Cryptographic Module Validation Program (CMVP), headed by the National Institute of Standards and Technology (NIST) validates conformance to FIPS 140-2 requirements.
Ontario Made
The Government of Ontario, 
Canadian Manufacturers & Exporters
 (CME), and BlackBerry
®
have announced a partnership to accelerate Ontario's economic recovery, following the impact of the COVID-19 pandemic. BlackBerry will participate in the Ontario Made program, managed by CME, aimed at promoting locally made products. In collaboration with the Government of Ontario and CME, BlackBerry will also establish a technology working group to expand the program.
Department of Defense Information Network (DoDIN) Approval
BlackBerry® Unified Endpoint Manager (UEM) software has achieved Department of Defense Information Network (DoDIN) approval as a Mobile Device Management (MDM) solution. The DoDIN APL is the single consolidated list of communication and collaboration products that have completed Cybersecurity and Interoperability certification across the DoDIN. DISA's mission is to provide, operate and defend global command and control and information-sharing capabilities for the entire Department of Defense (DoD), national-level leaders and coalition partners.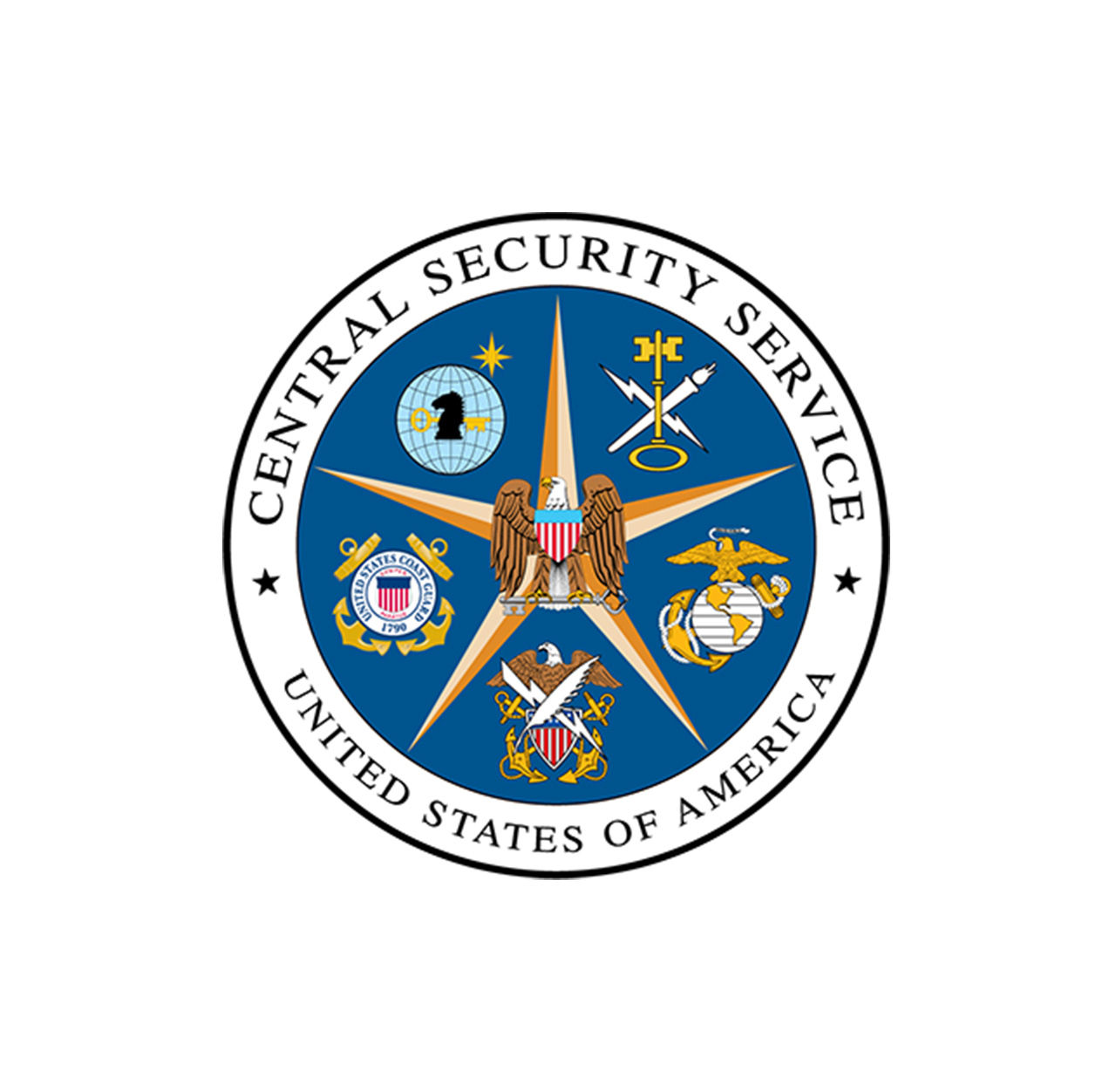 National Security Agency (NSA)
BlackBerry® Unified Endpoint Manager (UEM) software has achieved National Security Agency (NSA) Commercial Solutions for Classified Program (CSfC) approval.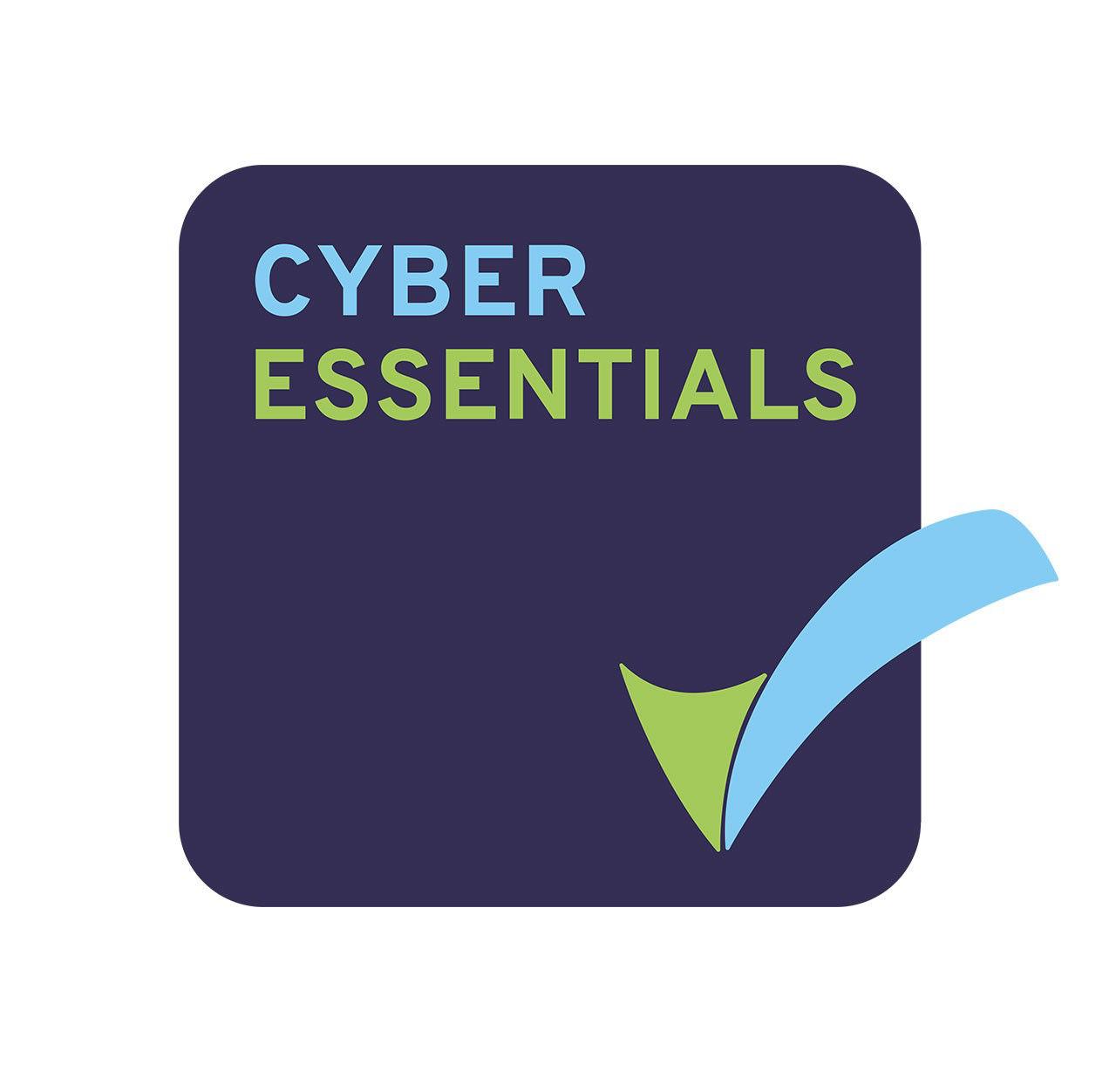 Cyber Essentials
Cyber Essentials
 is a cyber security standard developed under the auspices of the Communications-Electronics Security Group (CESG), the information security arm of Government Communications Headquarters (GCHQ) in the United Kingdom. It identifies the security controls that an organization must have in place in order to have confidence that they are addressing cyber security effectively and mitigating the risk from Internet-based threats.
BlackBerry QNX Certifications
The 
QNX® OS for Safety
 is certified to meet the requirements of International Electrotechnical Commission (IEC) standard 61508 Safety Integrity Level 3 (SIL3). It's also assessed to be compliant with ISO 26262 Automotive Safety Integrity Level (ASIL D).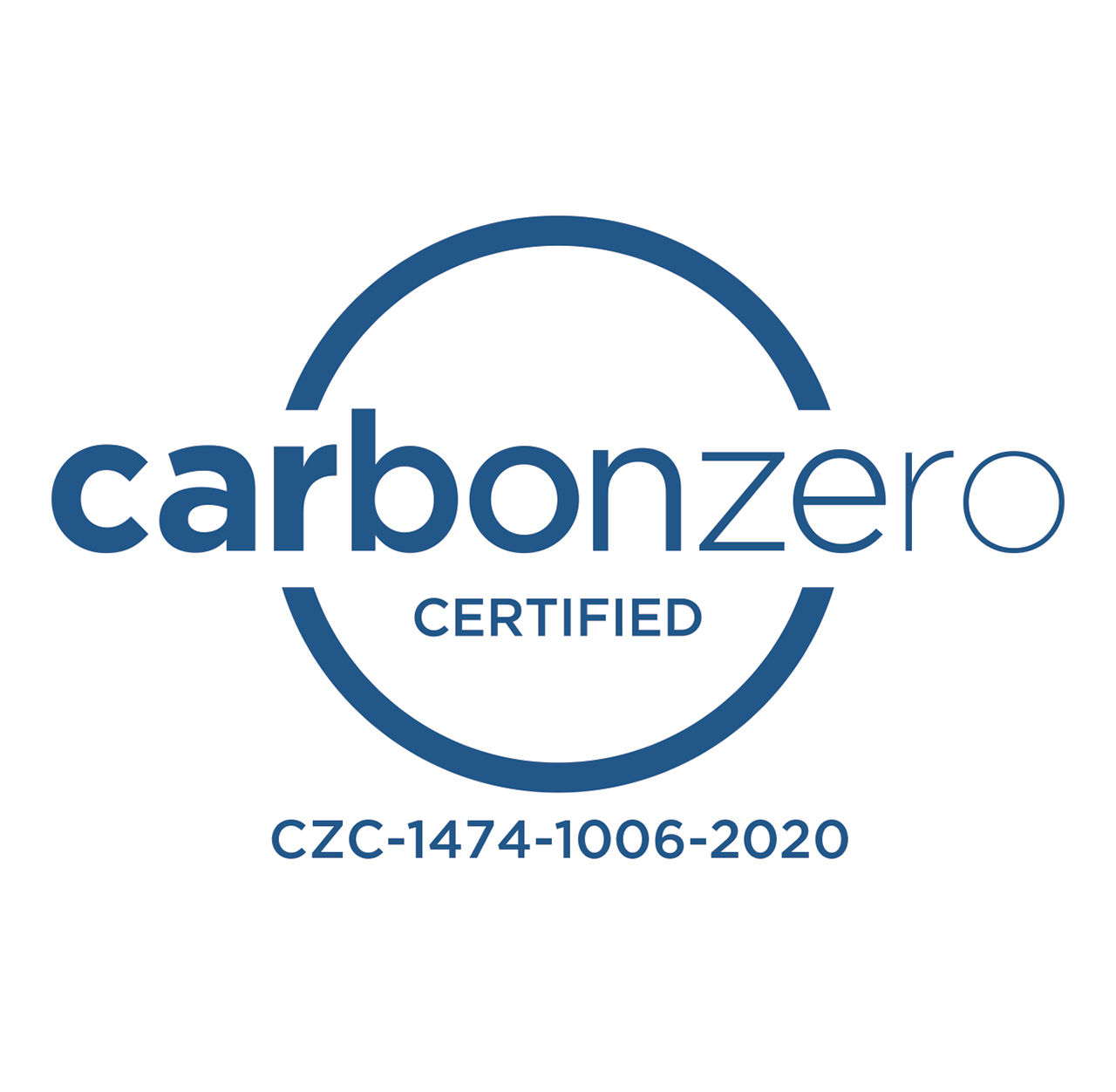 BlackBerry Carbon Neutral Certification
BlackBerry has achieved carbon neutrality across Scope 1, Scope 2 and material Scope 3 emissions. Additionally, BlackBerry has invested in carbon removal, for a net effect of the company removing carbon dioxide from the atmosphere.
Let's Start the Conversation
Fill Out a Contact Form and a BlackBerry Salesperson Will Be in Touch with You.