BlackBerry Global Threat Intelligence Report — August 2023 Edition
Learn about the recent threats seen firsthand by the researchers and analysts of the BlackBerry Threat Research and Intelligence team. Our quarterly threat report provides the latest information about the global cybersecurity threat landscape.
Recent BlackBerry Threat Research and Intelligence Alerts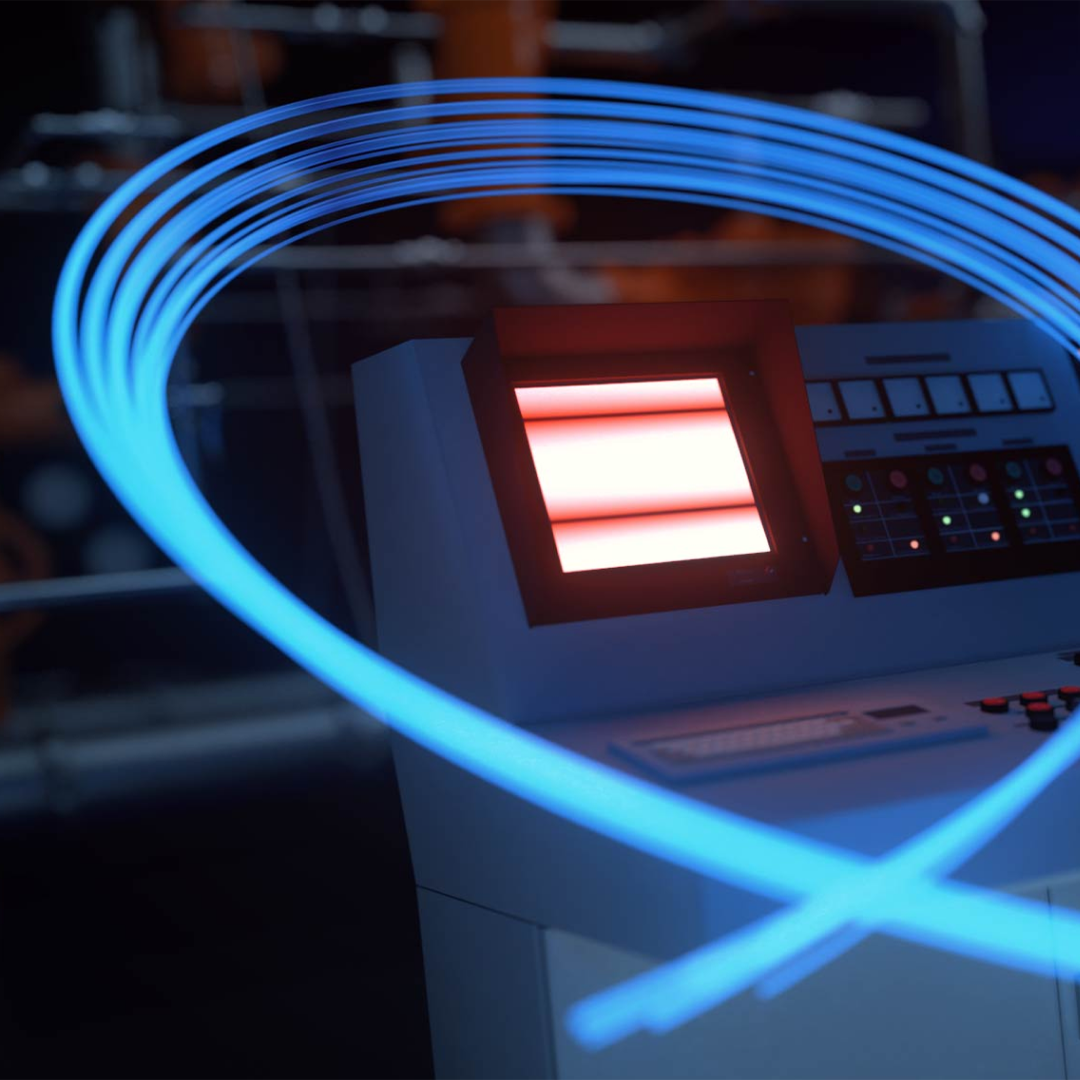 Software Supply Chains: A Major Challenge for Cybersecurity
Unknown components and a lack of visibility into the software supply chain introduce blind spots containing potential vulnerabilities that can wreak havoc across not just one enterprise, but several. Learn how organizations manage the risk of security breaches from their supply chains, related communication challenges, and the ramifications of governmental oversight of open-source software.
Live and On-Demand Webinars
Global Threat Intelligence Report Insights–April 2023
Who are the most prominent threat actors, and what are their weapons of choice?

Watch our "BlackBerry LIVE" video podcast where the authors of the new BlackBerry quarterly Global Threat Intelligence Report discuss key highlights, including the most targeted countries and industries, most prevalent cyber weapons, and more. We share actionable intelligence about attacks, threat actors, and campaigns, so you can make well-informed decisions and take prompt, effective action.
What's 'Cooking' in the World of Malware? A Chat with VirusTotal
Get the latest insights into malware and CTI.
VirusTotal provides the latest information on individual threats, and a macro view into malicious behaviors. When this data is enriched and correlated with cyber threat intelligence (CTI), we get the context needed to make strategic decisions. Learn more about the latest trends and how CTI helps transform raw data into actionable and anticipative defensive countermeasures.
What Is CylanceINTELLIGENCE and How Can It Help?
Empower your security teams with CylanceINTELLIGENCE™, a subscription CTI service that helps organizations avoid breaches by delivering contextual threat intelligence designed for preventing, hunting, and responding to dynamic attacks.
Meet the Global Team Representatives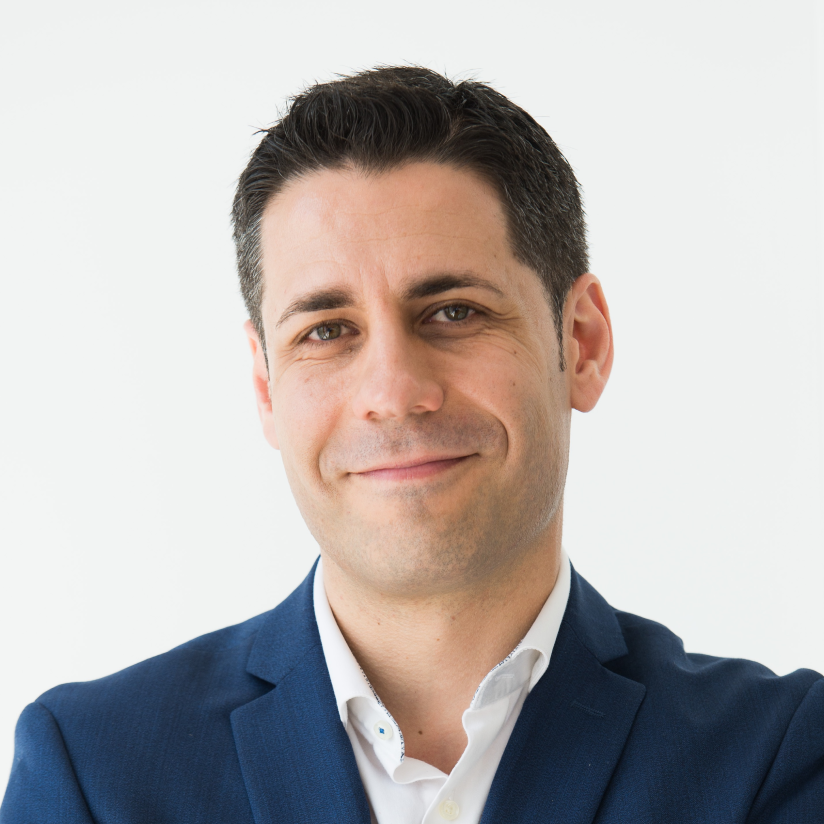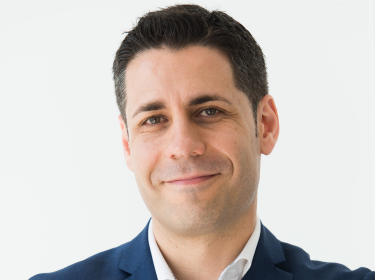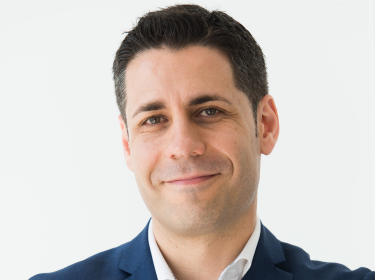 Ismael Valenzuela
Vice President, Threat Research and Intelligence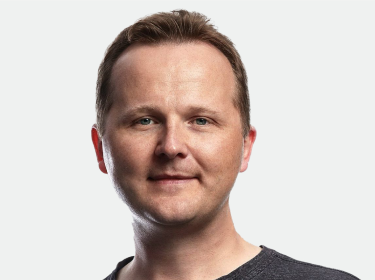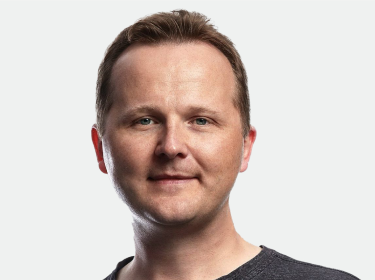 Dmitry Bestuzhev
Most Distinguished Threat Researcher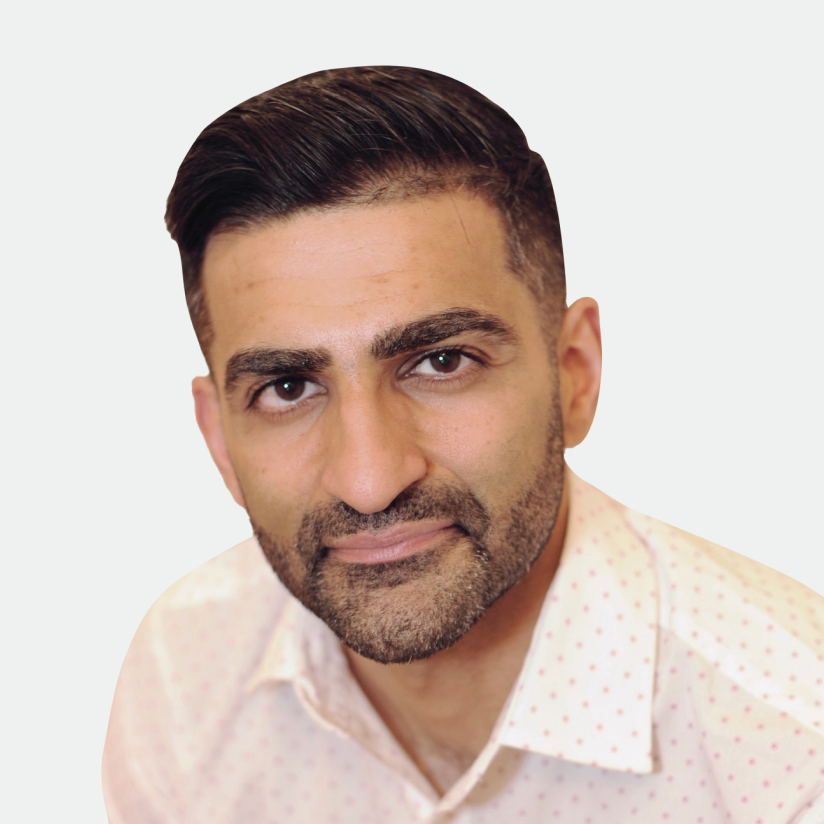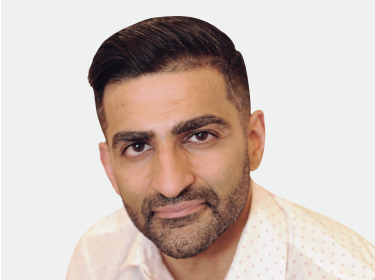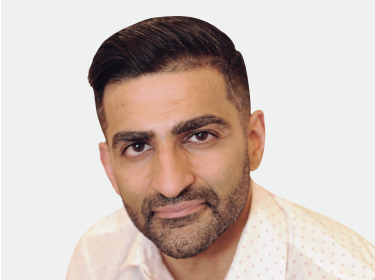 Anuj Soni
Principal Threat Researcher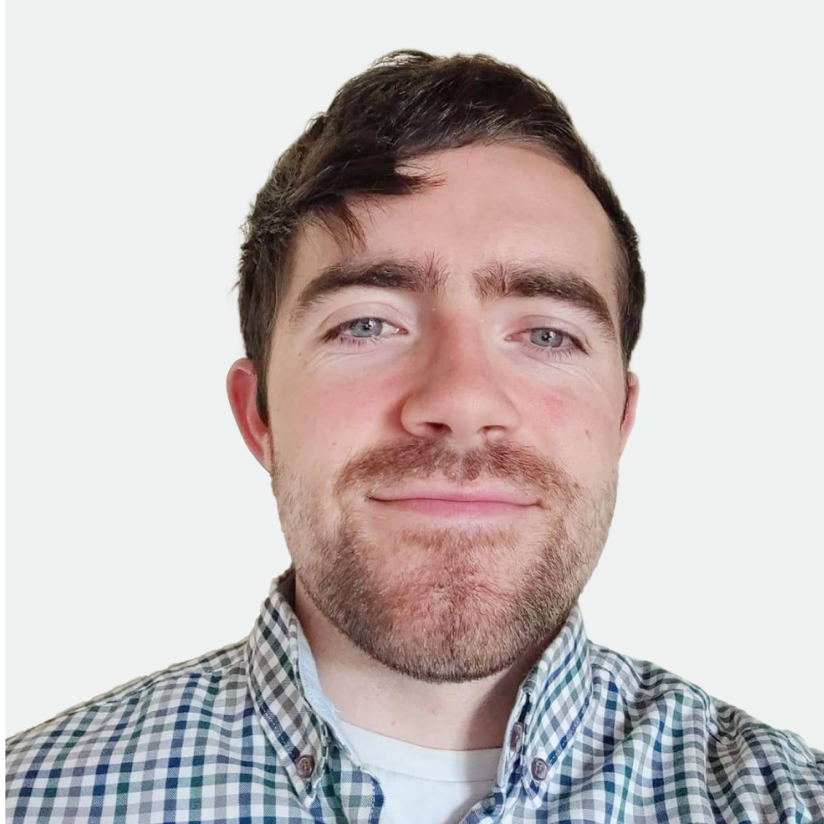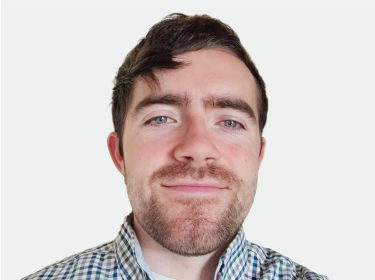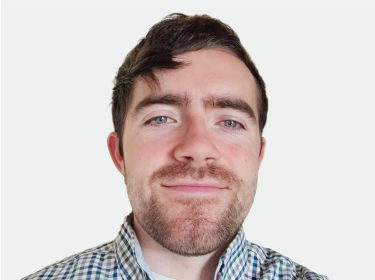 Eoin Healy
Senior Threat Researcher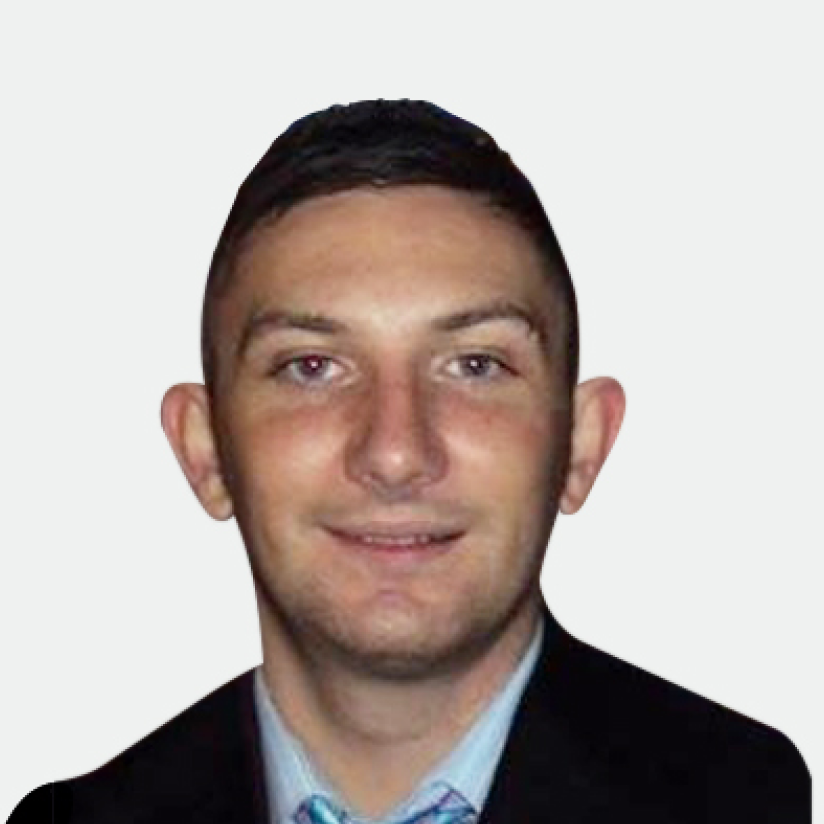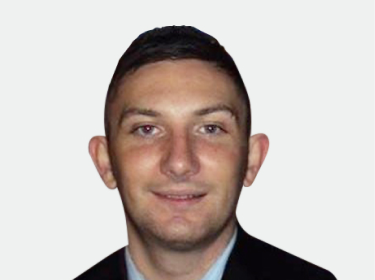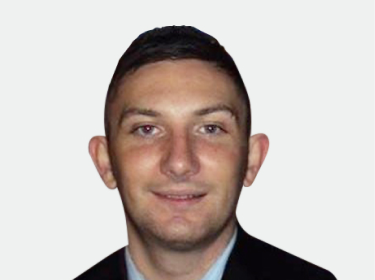 Dean Given
Senior Threat Researcher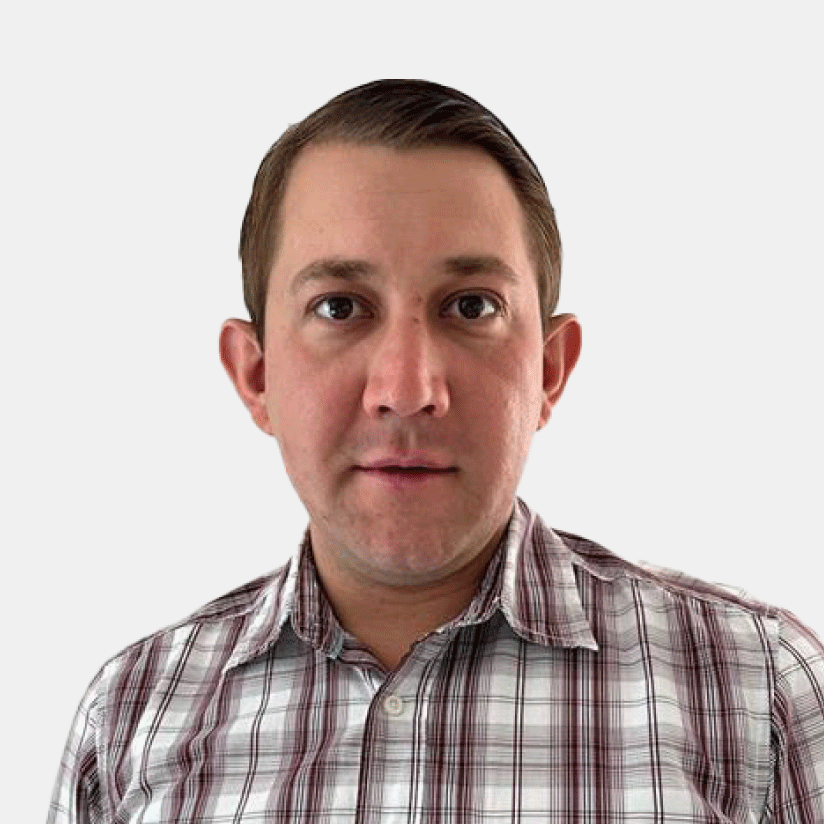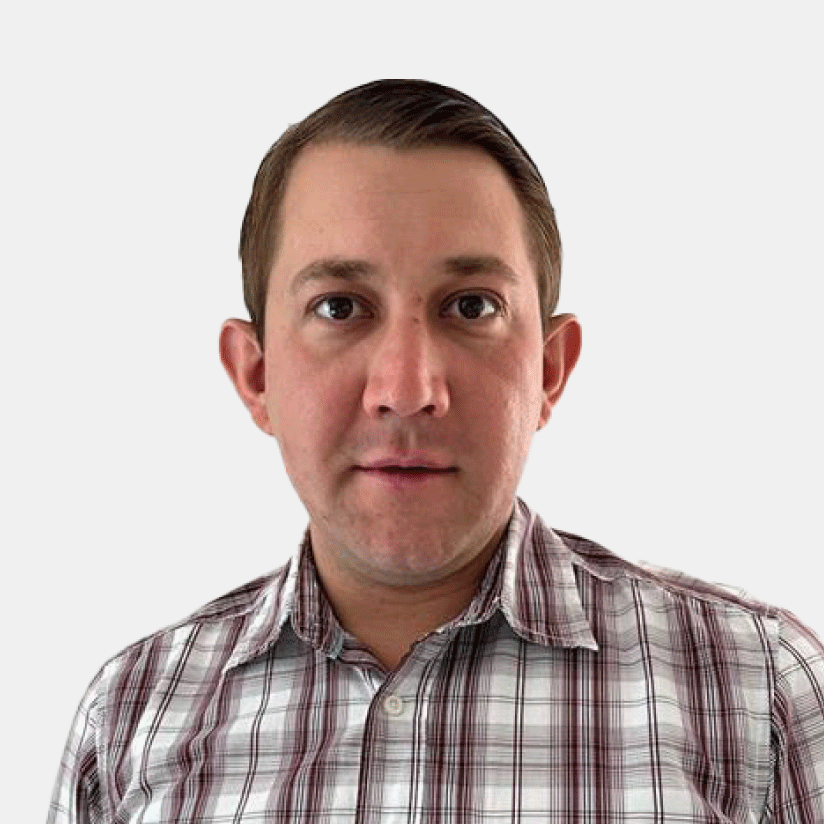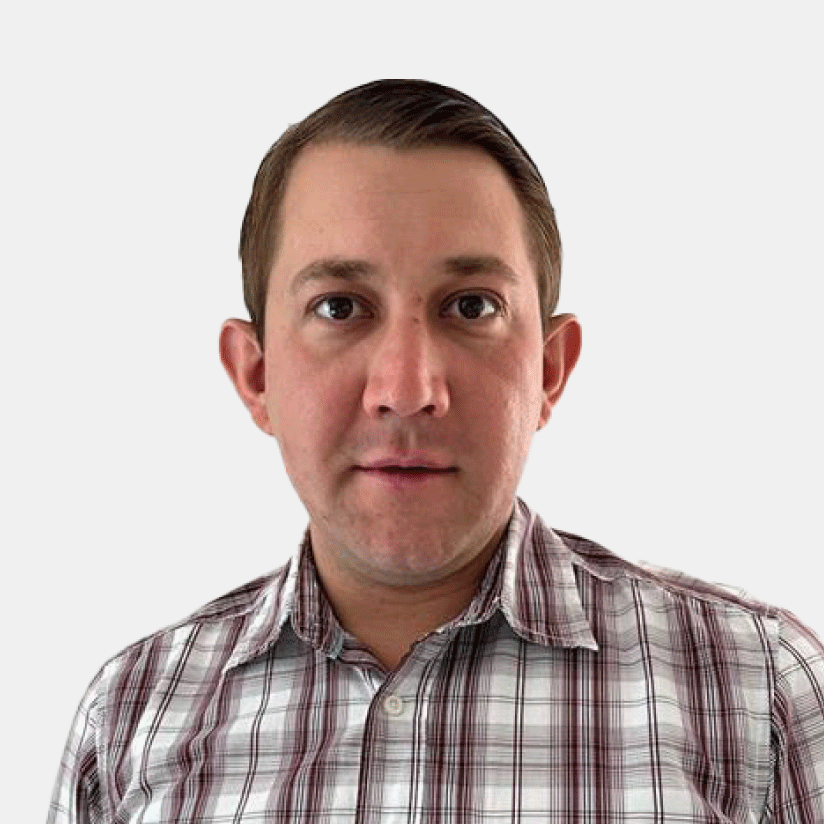 Dmitry Melikov
Threat Researcher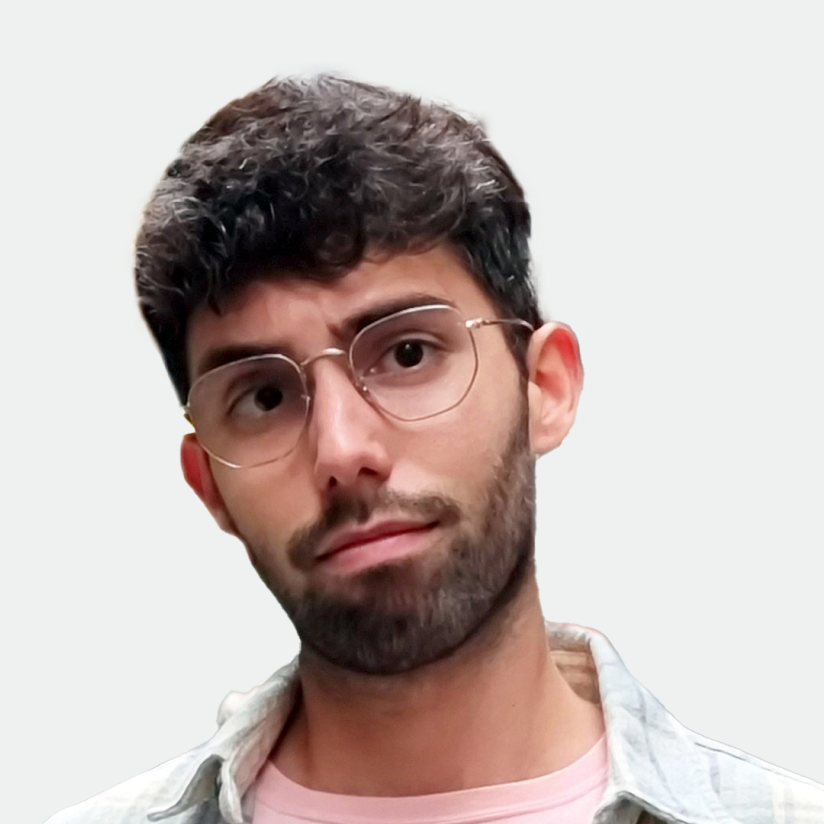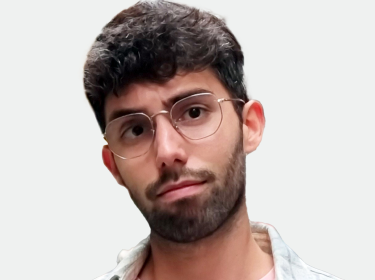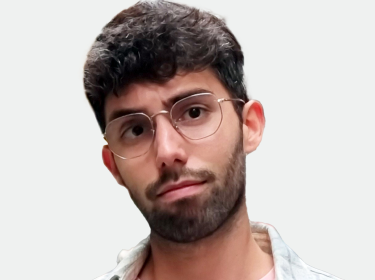 Jose Luis Sanchez
Senior Threat Researcher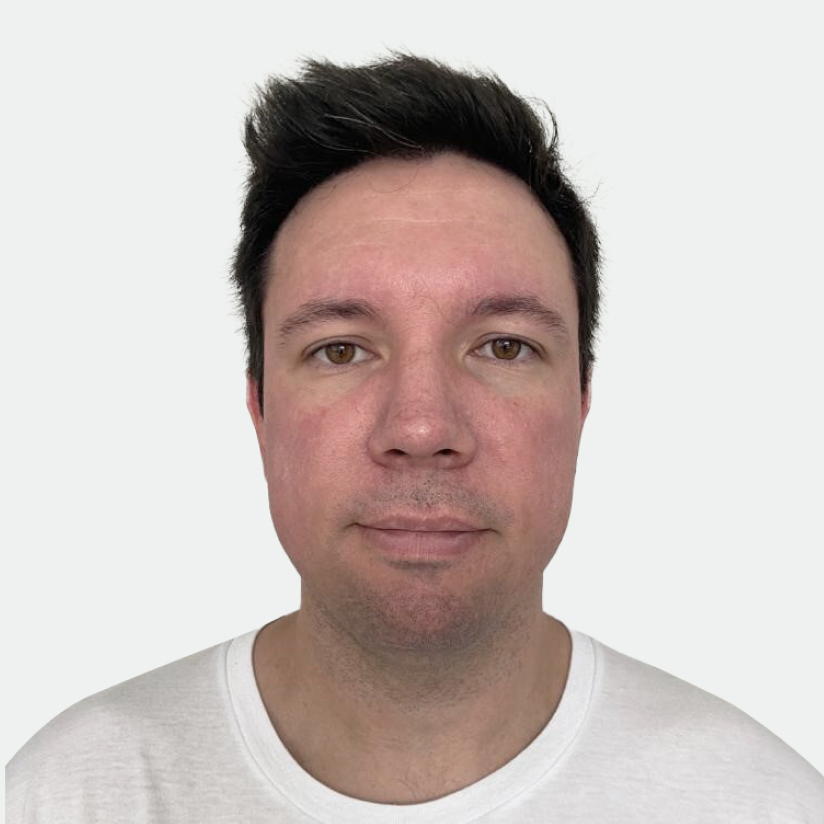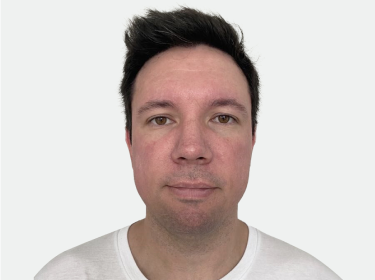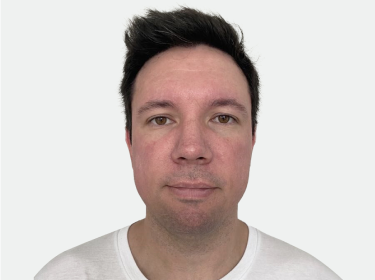 Pedro Drimel
Threat Researcher, Consultant
Geoff O'Rourke
Technical Lead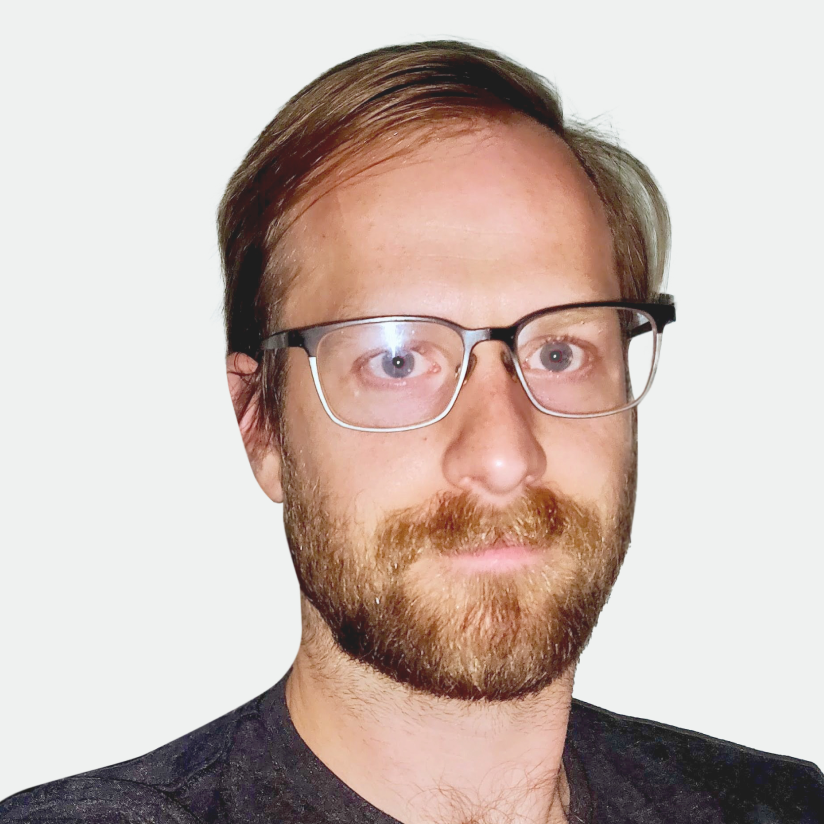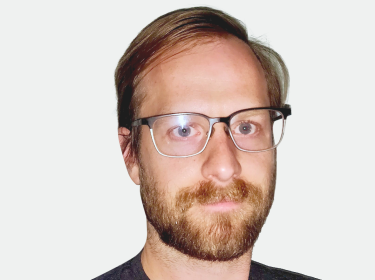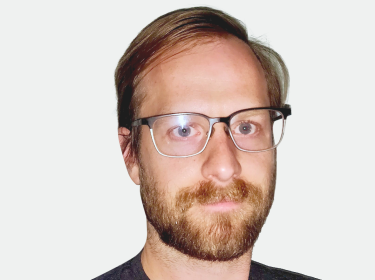 Jacob Faires
Senior Threat Researcher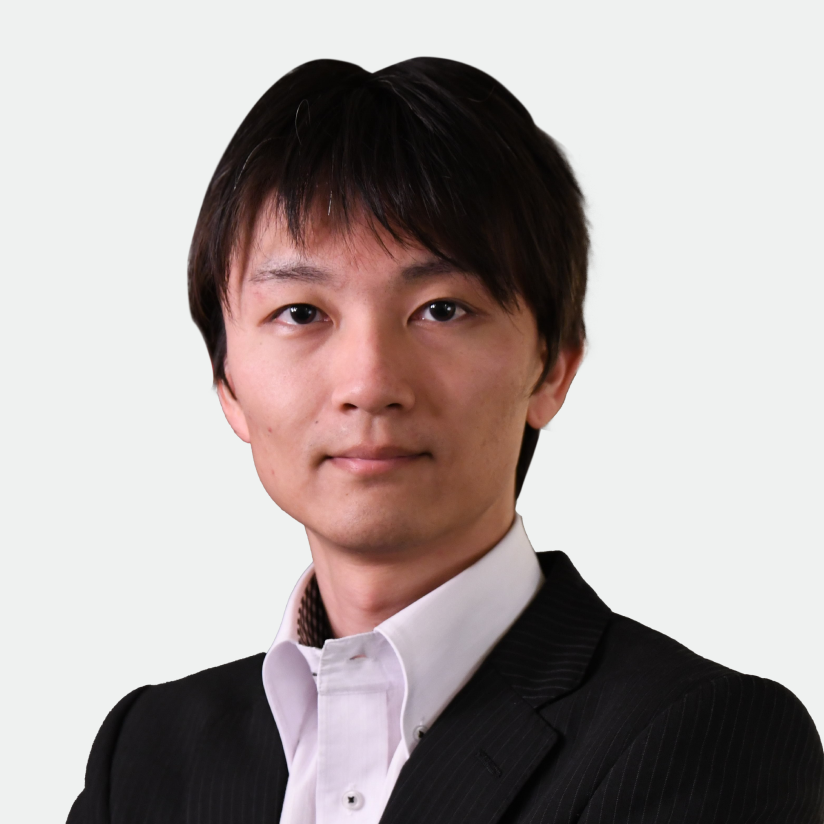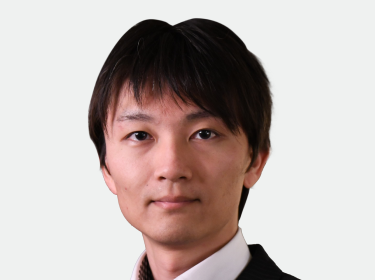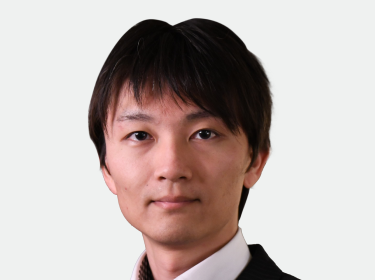 Masaki Kasuya
Principal Threat Researcher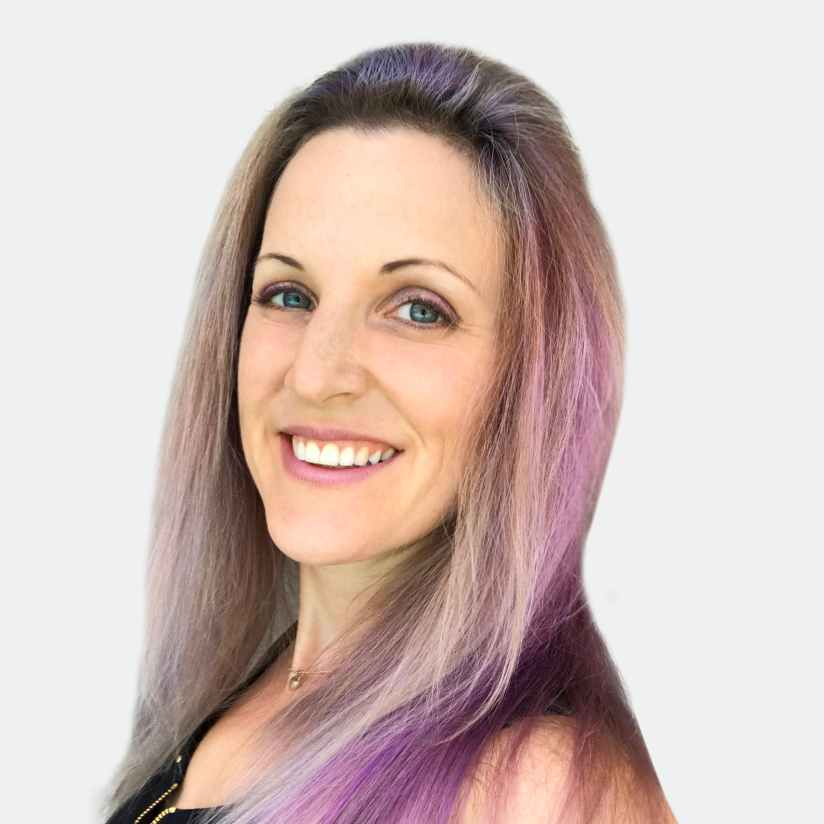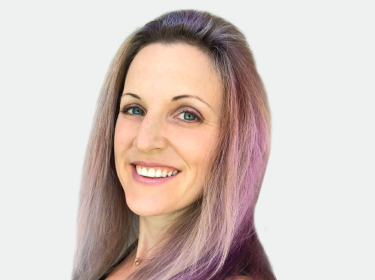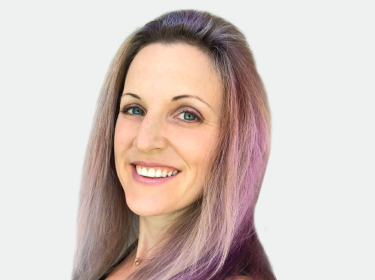 Natasha Rohner
Principal Threat Research Publisher