Hybrid Work Simplified and Secured
Hybrid workforces require streamlined access to private applications anywhere, on any device. Legacy security solutions and VPNs can't adequately support remote work, resulting in security gaps, unhappy users, and complicated administration.
Learn about the key elements required to accelerate your Zero Trust Access journey.
Enable Secure Access to Any App from Anywhere
CylanceEDGE™ delivers anywhere, anytime, secure access to private and SaaS apps while protecting your users and securing your data and applications. 
Detect network and behavioral anomalies to stop threats
Enable "always on" safe browsing with Safe Mode
Prevent threat actors from putting data and applications at risk
Stop users from accessing potentially harmful websites
Prevent Breaches
Our solution offers advanced threat detection using the proven Cylance® AI model with insights to spot anomalous behavior.
Segment applications and prevent lateral movement with Zero Trust Network Access (ZTNA)
Continuously authorize and authenticate application access
Enhance the End-User Experience
CylanceEDGE™ improves user satisfaction while also increasing policy enforcement through the optimization of app access—no matter where a user might be.
Improve connection speeds, user experience, and productivity
Eliminate legacy solution "traffic jams" caused by backhauling traffic
Benefit from fewer logins and less clunky authentication
Administer and Scale Easily
Our solution is cloud-native and helps save time and money by eliminating the need to buy and maintain hardware stacks.
Reduce your reliance on VPN gateways, remote access servers, firewalls, load balancers, or DDoS protection solutions
Streamline application onboarding with one-click connectivity to the most popular SaaS apps, including Microsoft 365® and Google Workspace™
With respect to security, [CylanceEDGE] is a huge improvement from our legacy VPN solution…Overall, the product has been an excellent solution for us. It's cost effective, easy to deploy, and has provided a really good user experience.
Tyler Dami, Network Manager, Granite State Credit Union
Industry Recognition
We are proud to be recognized for our award-winning cybersecurity solutions.
We're here to help. Reach out to speak with a BlackBerry expert to talk about your specific cybersecurity needs.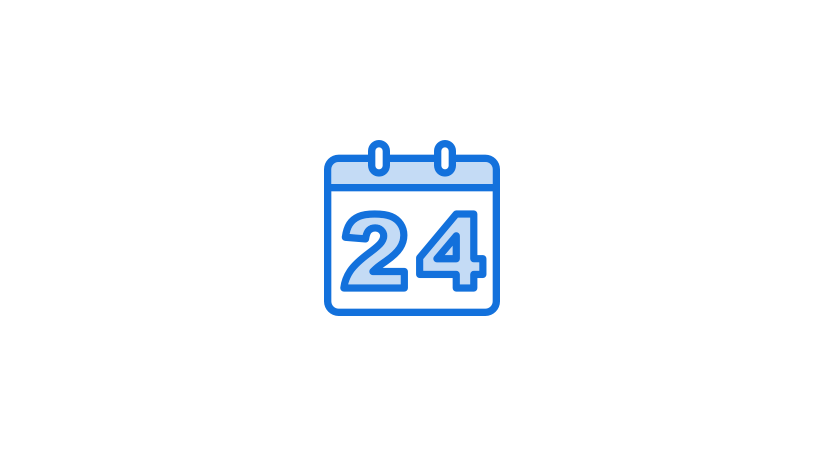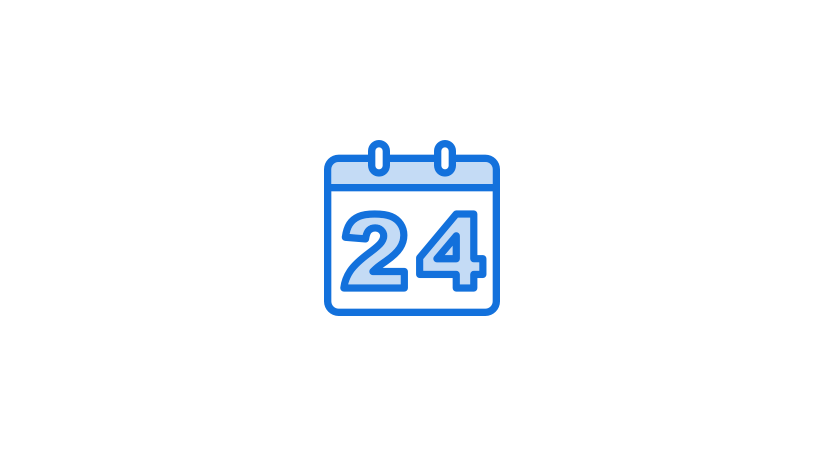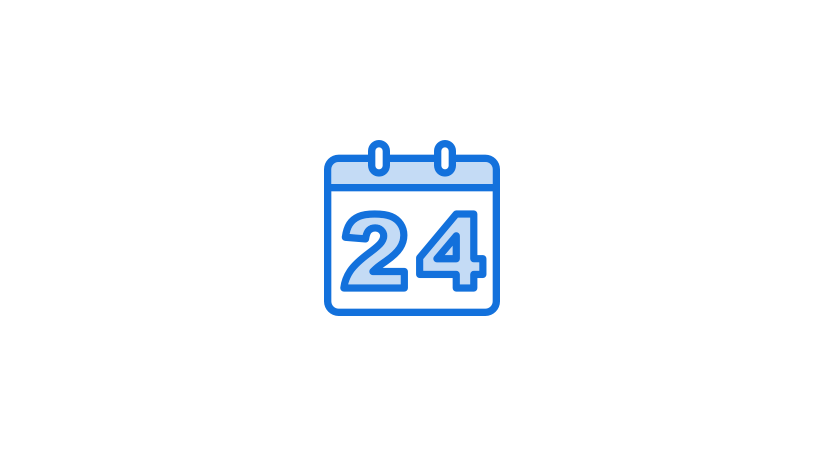 Talk to an Expert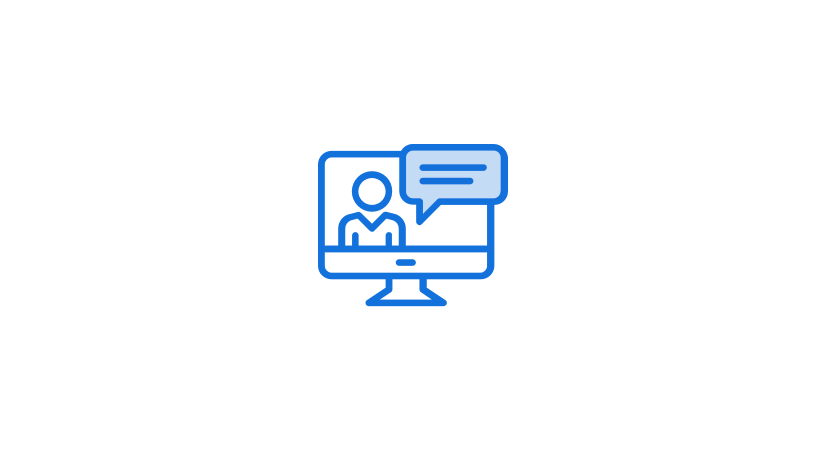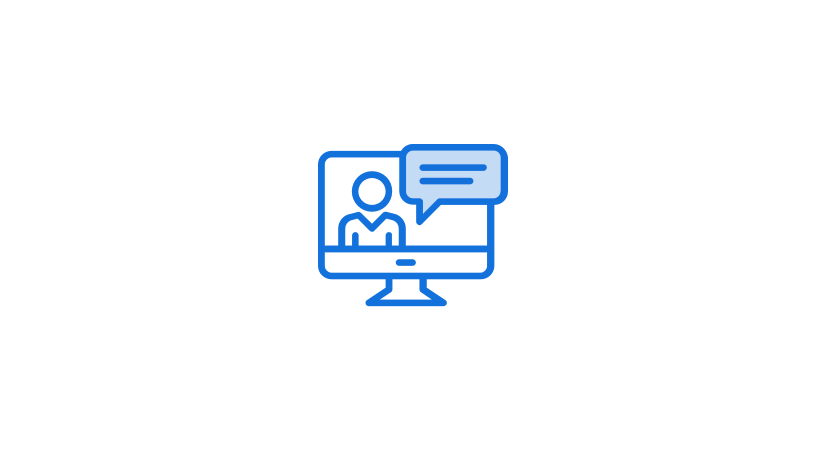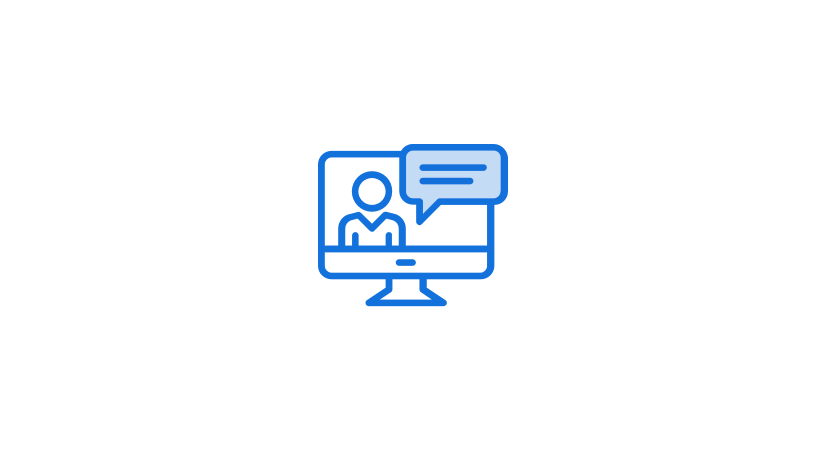 See It In Action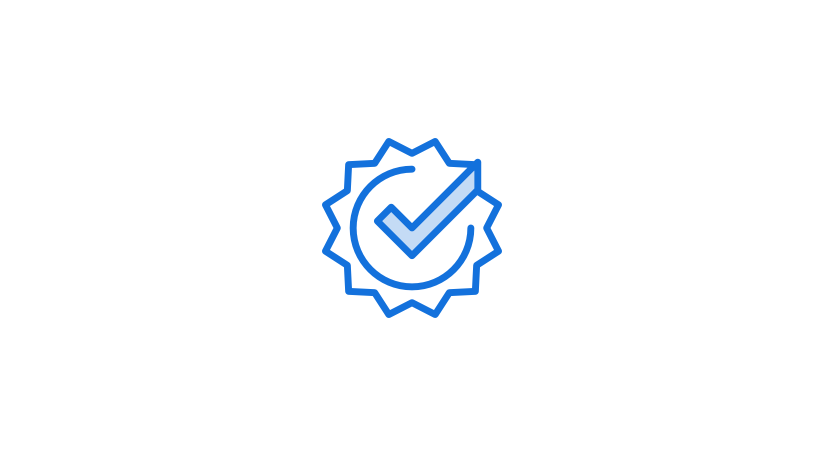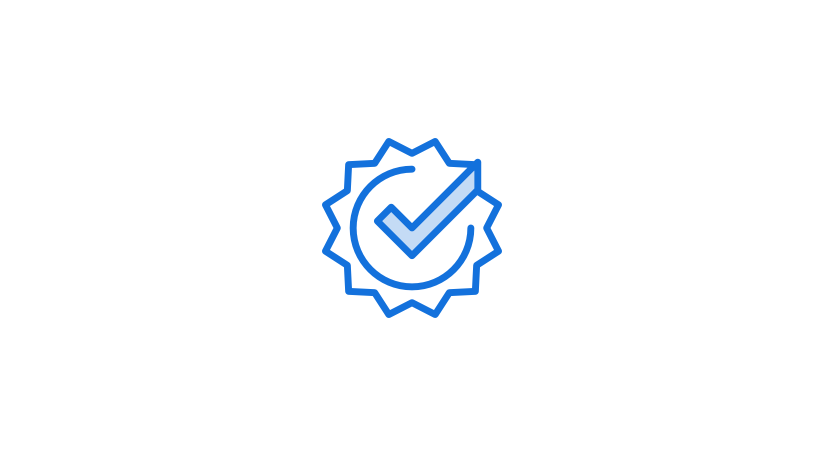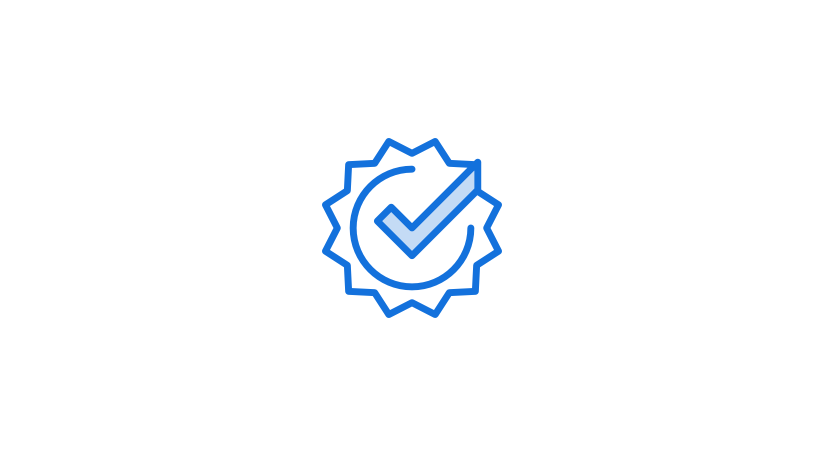 See How More Companies Benefit from BlackBerry Cybersecurity