Protecting our World, Securing our Future
Sustainability at BlackBerry
BlackBerry is committed to creating long-term stakeholder value through meaningful action against the world's most pressing sustainability issues. It's not just what we do, it's who we are.
Building Sustainability Into Everything We Do
BlackBerry is committed to tackling the technology industry's most pressing environmental challenges, creating equal opportunities for all, and making positive impacts on our communities. Our sustainability efforts advance our mission to build a more connected and secure world for today and tomorrow.
Climate Change
Climate change is a global crisis and we are committed to driving meaningful climate action. We are proud to have achieved carbon neutrality, invest in carbon removal, and partner with customers to reduce their carbon footprint through our cloud-based solutions.
Water Security
Water security is crucial for social, economic, and political stability and progress. To tackle the intensifying issue of water security, we are investing in carbon reduction programs, developing innovative technologies and participating in community initiatives worldwide.
Equality
As part of our commitment to furthering equality for all, we are investing in the strength of our workforce and fostering inclusive growth around the world. We are also advancing the development of smart cities to empower communities around the world.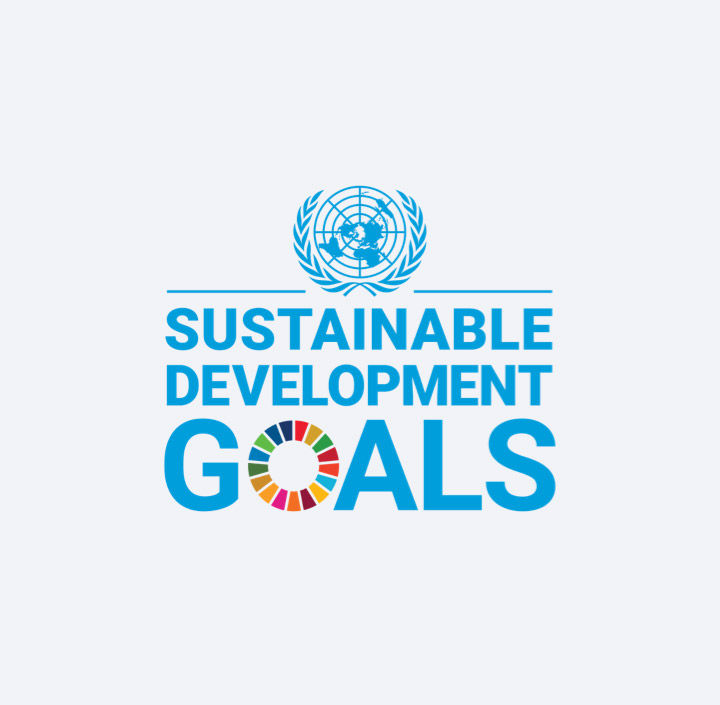 Committed to Sustainable Development
BlackBerry has selected the United Nations Global Compact (UNGC) as the framework for our sustainability program. The UNGC is the largest corporate sustainability initiative in the world. By collaborating on the UNGC 
Sustainable Development Goals
, we can make a greater impact.
The role of businesses in global sustainability, and ESG in business resiliency, has never been more important than it is today. Our ESG strategy is embedded in our corporate strategy, and we are committed to making ongoing investments.
John Chen, Executive Chairman & CEO, BlackBerry
BlackBerry's purpose and responsibility to our stakeholders include taking meaningful action to ensure our business practices and our platform enable a more sustainable and equitable today and tomorrow.
Neelam Sandhu, SVP Sustainability & Chief Elite Customer Success Officer, BlackBerry
To learn more about our sustainability efforts, read our ESG report or contact us.